"What could possibly go wrong"
~Evel Knievel~
Can we play your event?
Yes!
We've played backyard* clambakes.
We have played weddings.
We have played on boats, on decks, in basements, on streets,
We have even played on grass.
We are open to fundraisers and community events.
Birthdays for 45-60 year olds.
No birthday parties for under 35 years old.
*Pro Tip: Warn your neighbours or invite them over.
What kind of space is required?
As a 5 piece band, with our own PA system, we need a 12 x 18 footprint and 3-4 grounded AC outlets.
With that in place, we are ready rock your event!
Please contact us with information about your event and contact details. We will get back to you as soon as possible.
What's your return policy?
Return any of our products–no questions asked–within 30 days of purchase. We even pay return shipping.
Do you have customer service?
Of course! During all performances, on-site customer services reps are available to answer your questions 24/7/365.
"I hired Inevitable Accident for a surprise 50th birthday party. The band was awesome! They catered to everyone in the crowd from 6 years to 65 years and got them all dancing. I highly recommend them but only if you're into having a great time!"
~Michelle E~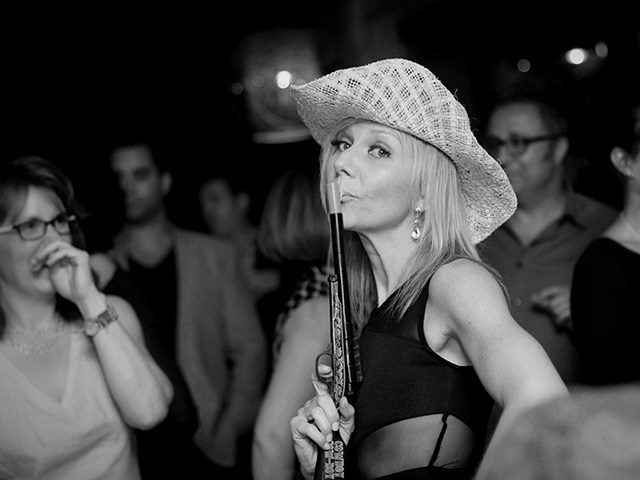 Do not call if…
Your event is in support of a politician, the fur industry, or anything with BIG in front of it, like BIG Tabacco, BIG Pharma, BIG oil etc.
Don't contact us if you are The Man.